Proceedings of the 18th BIS Annual Conference have been published highlighting analysis of the implications of the digital economy and financial
innovation
for central banks. Specific issues discussed include:
What are the implications of technological change for the financial system?
What does big data mean for central banking?
How does financial innovation change financial intermediation?
What are the real effects of financial innovation?
All the papers and presentations are available in the 
programme
. The 
proceedings
 of the conference were published in February 2020. The event took place in Zurich, Switzerland, on 28 June 2019. The event brought together a distinguished group of central bank Governors, leading academics and former public officials to exchange views on the topic "The
digital economy
and financial innovation". The papers presented at the conference are released as
BIS Working Papers No 841
 and
842
.
BIS Papers No 109
contains Panel remarks by Claudia Buch (Vice President, Deutsche Bundesbank), Norman Chan (former Chief Executive, Hong Kong Monetary Authority) and Jon Cunliffe (Deputy Governor, Bank of England) and a resulting Panel discussion between Agustín Carstens and them.
---
On fintech and financial inclusion
,
BIS Working Papers
No 841 by Thomas Philippon
Do credit card companies screen for behavioural biases?
,
BIS Working Papers
No 842 by Hong Ru and Antoinette Schoar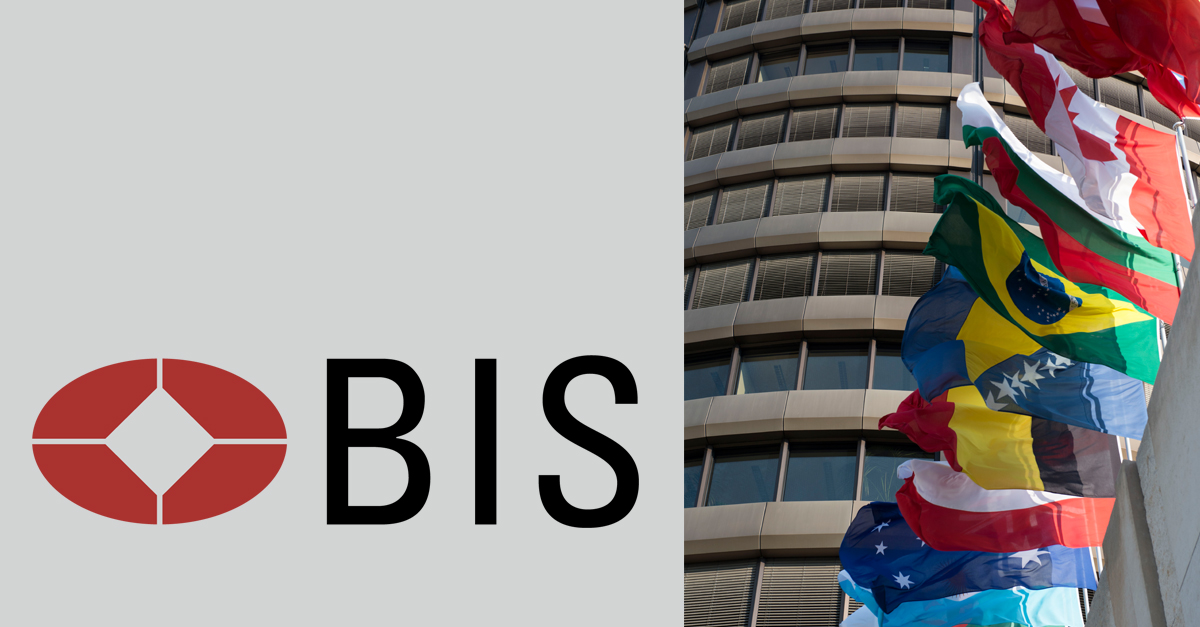 Read the full paper at: https://www.bis.org/publ/bppdf/bispap109.htm