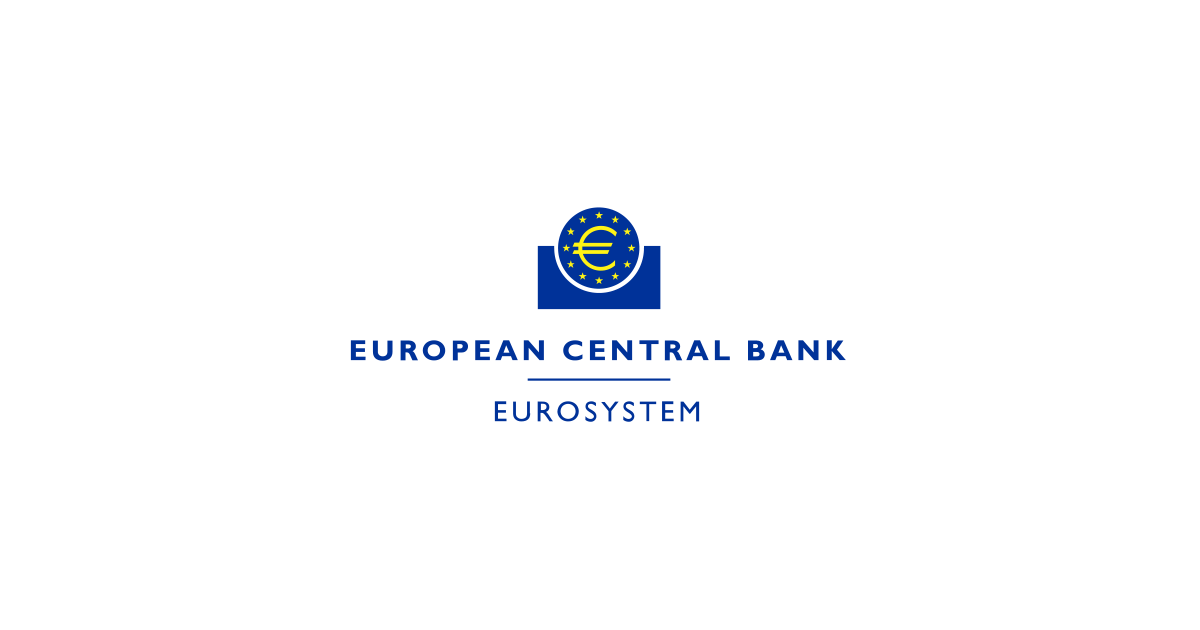 PRESS RELEASE
12 March 2019
"ESTER" acronym to be replaced with "€STR" with immediate effect
Final preparations for market transition to ECB rate can begin
The European Central Bank (ECB) has decided to change the acronym of its overnight rate from "ESTER" to "€STR".
Technical preparations for using the euro short-term rate can start.
For media queries, please contact William Lelieveldt, tel.: +49 69 1344 7316.
NOTES
More information about the euro short-term rate can be found on the ECB's website.
Subscribe to The Financial Analyst to get original opinion and all the latest news on trending financial topics and breaking stories related to analysis and global markets. If you have a tip or a financial opinion to share get in touch to submit your story.