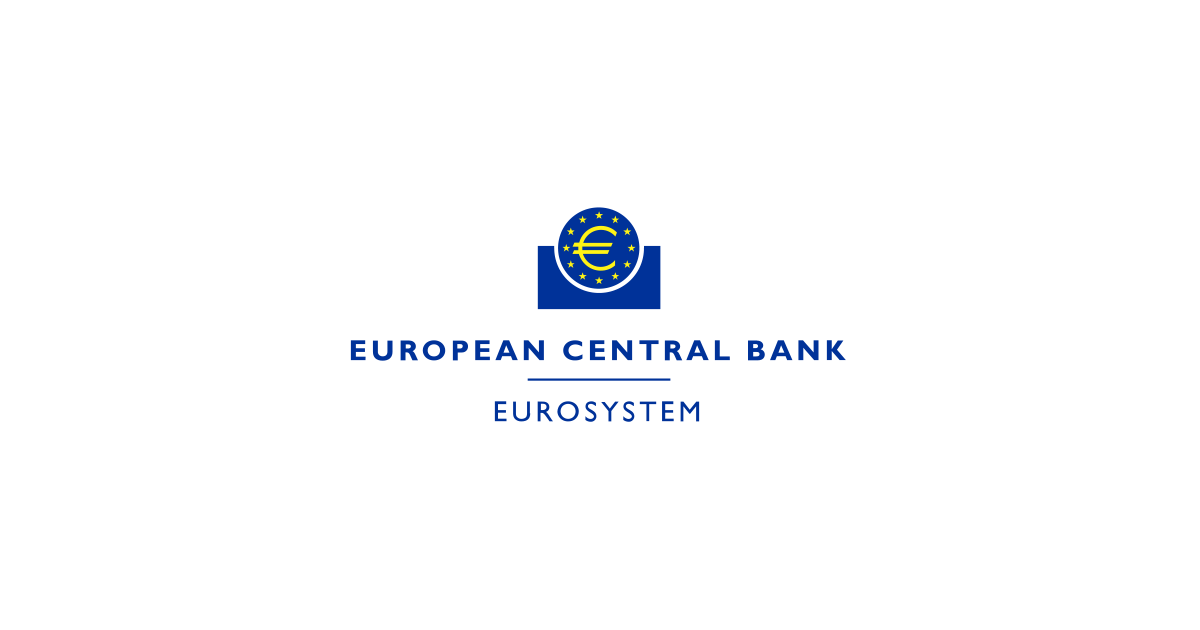 PRESS RELEASE
15 June 2018
Ms Senkovic appointed as of 1 July 2018
Appointment follows reorganisation in banking supervision
The European Central Bank (ECB) today announced the appointment of Petra Senkovic, 47, as Director General in the Directorate General Secretariat to the Supervisory Board from 1 July 2018.
The appointment follows organisational changes in banking supervision that included a move of three divisions from Directorate General Microprudential Supervision IV to the Directorate Secretariat, which was upgraded to Directorate General as a result. The change, which took effect as of February 2018, aims to rebalance the size of banking supervision business areas.
Ms Senkovic has been Acting Director General since February 2018.
For media queries, please contact Eva Taylor, tel.: +49 69 1344 7162.
Subscribe to The Financial Analyst to get original opinion and all the latest news on trending financial topics and breaking stories related to analysis and global markets. If you have a tip or a financial opinion to share get in touch to submit your story.