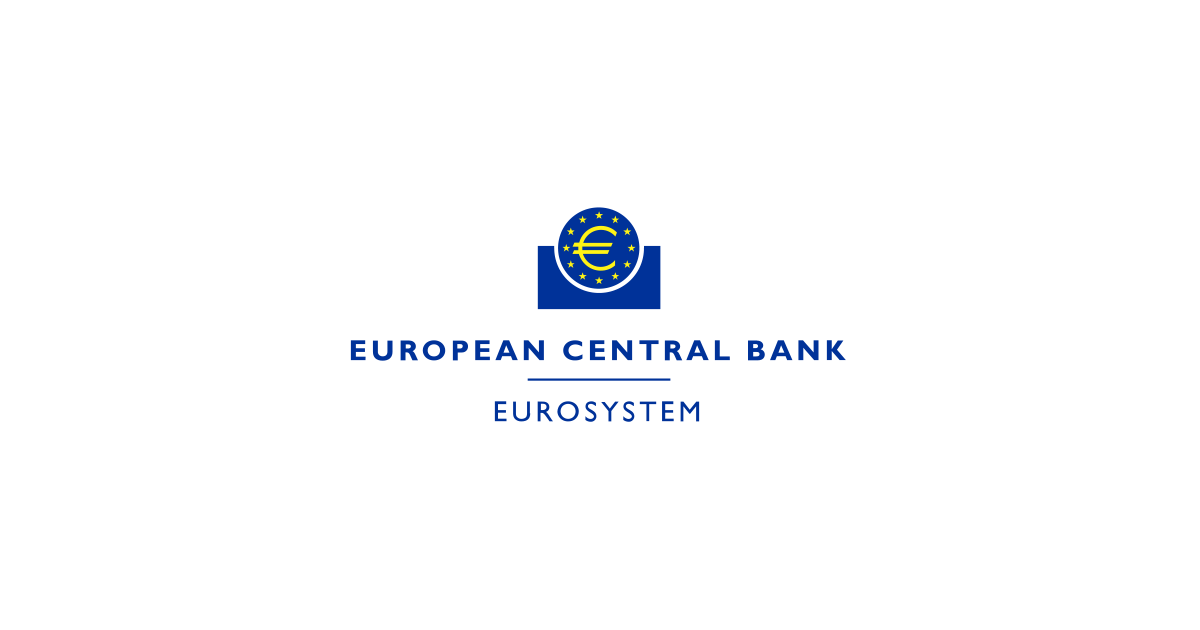 PRESS RELEASE
7 March 2018
Governing Council has no objection to proposed candidate Luis de Guindos
At today's meeting, the Governing Council of the European Central Bank (ECB) adopted an opinion on a recommendation from the Council of the European Union on the appointment of the Vice-President of the ECB.
The Governing Council had no objection to the proposed candidate, Mr Luis de Guindos, who is a person of recognised standing and professional experience in monetary or banking matters, as required by Article 283(2) of the Treaty on the Functioning of the European Union.
Following the Governing Council's opinion and an opinion of the European Parliament, the new Vice-President of the ECB will be appointed by the European Council.
The Governing Council's opinion, which will be published shortly in the Official Journal of the European Union, will be made available on the ECB's website in all official EU languages.
For media queries, please contact Peter Ehrlich, tel.: +49 69 1344 8320.
Subscribe to The Financial Analyst to get original opinion and all the latest news on trending financial topics and breaking stories related to analysis and global markets. If you have a tip or a financial opinion to share get in touch to submit your story.