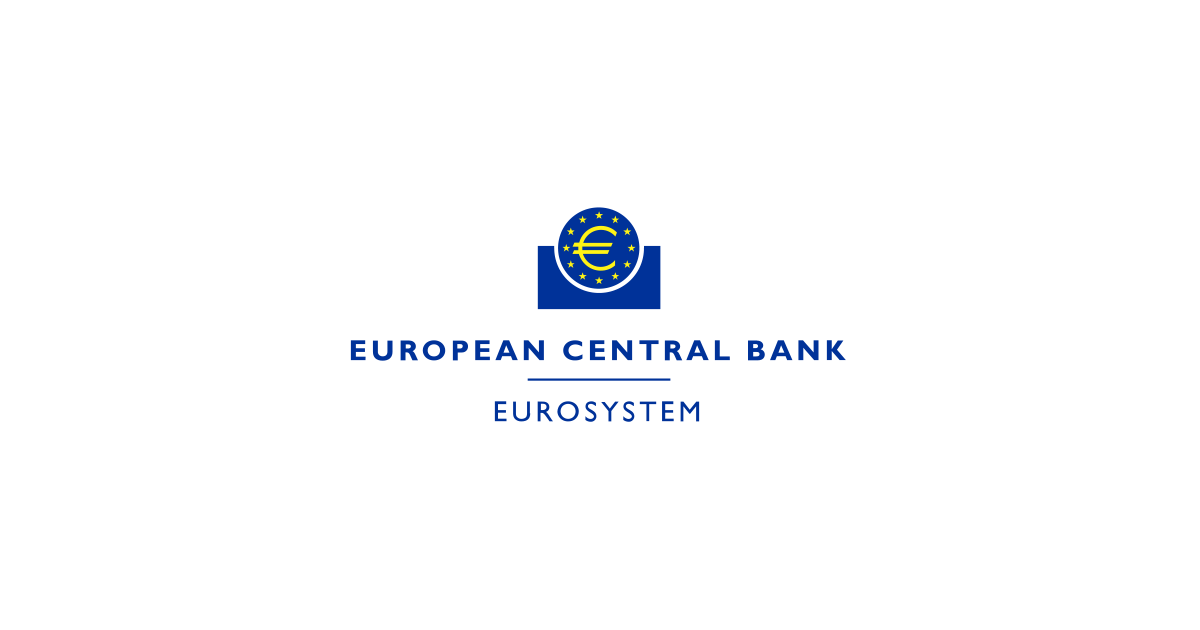 Auto-update explained
When the auto-update function is enabled, any update released on the homepage will automatically appear without the whole page being reloaded.
You can manually disable this function anytime.
NB: The auto-update function will go off automatically when a video is played.
Subscribe to The Financial Analyst to get original opinion and all the latest news on trending financial topics and breaking stories related to analysis and global markets. If you have a tip or a financial opinion to share get in touch to submit your story.